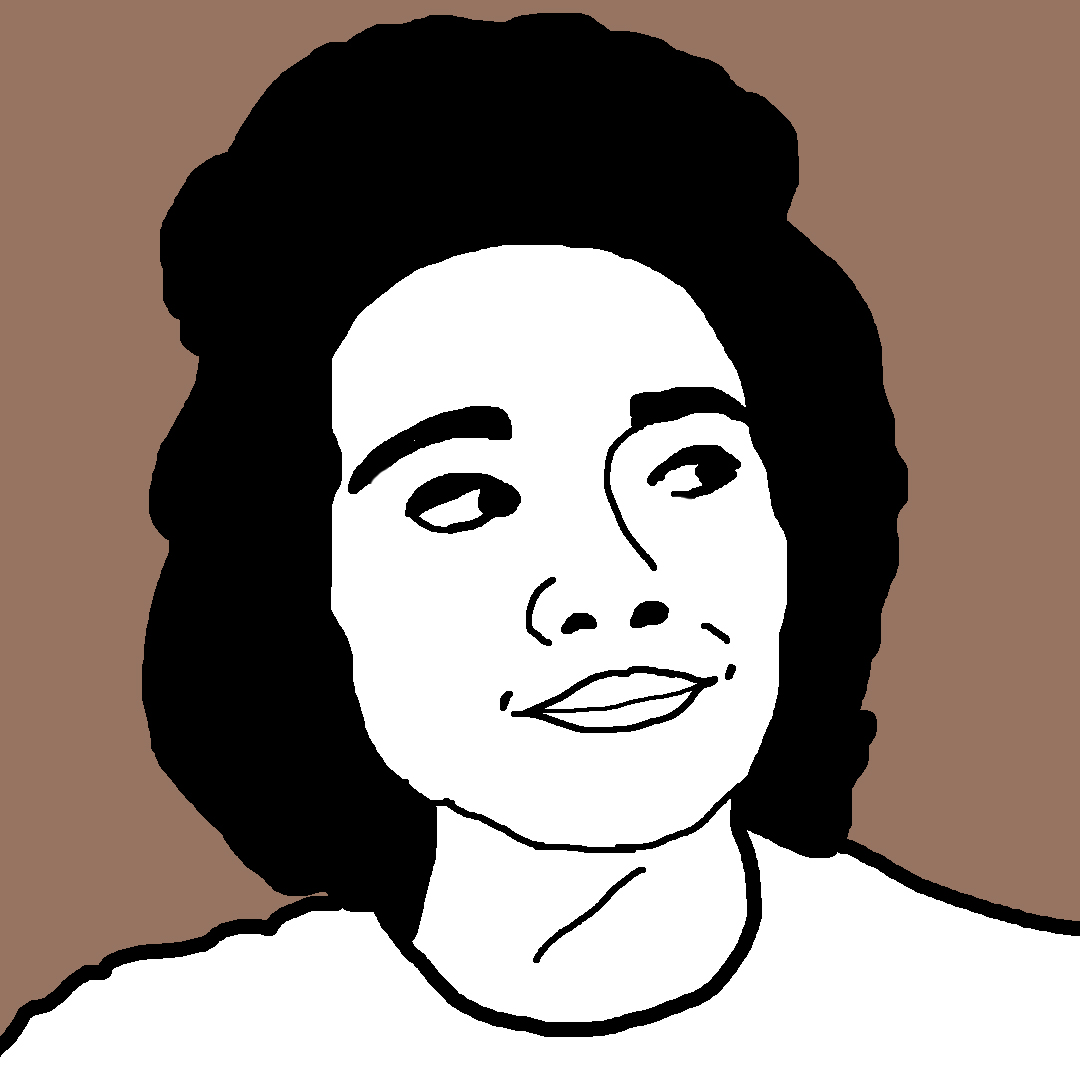 When we started research on this topic to bring you a well curated list of amazing women who have done/are doing incredible things in the world, we came across Forbes 2018 Most Powerful People list, and the findings were disappointing. Not necessarily because of the people who were on the list, but because of the amount of women there were. FIVE! Yes, you read it well: only 5 women made the cut out of 75 people. Being a woman looking for gender equality, this type of information can make for depressing reading.
It is definitely a reflection of the obstacles that women still encounter in a male-dominated world, but that won't certainly stop us from pursuing and creating positive change. So today we wanted to bring you, not the usual political or business leaders, but women who have dedicated great parts of their lives to impactful activism, sometimes from underrated places or scenarios.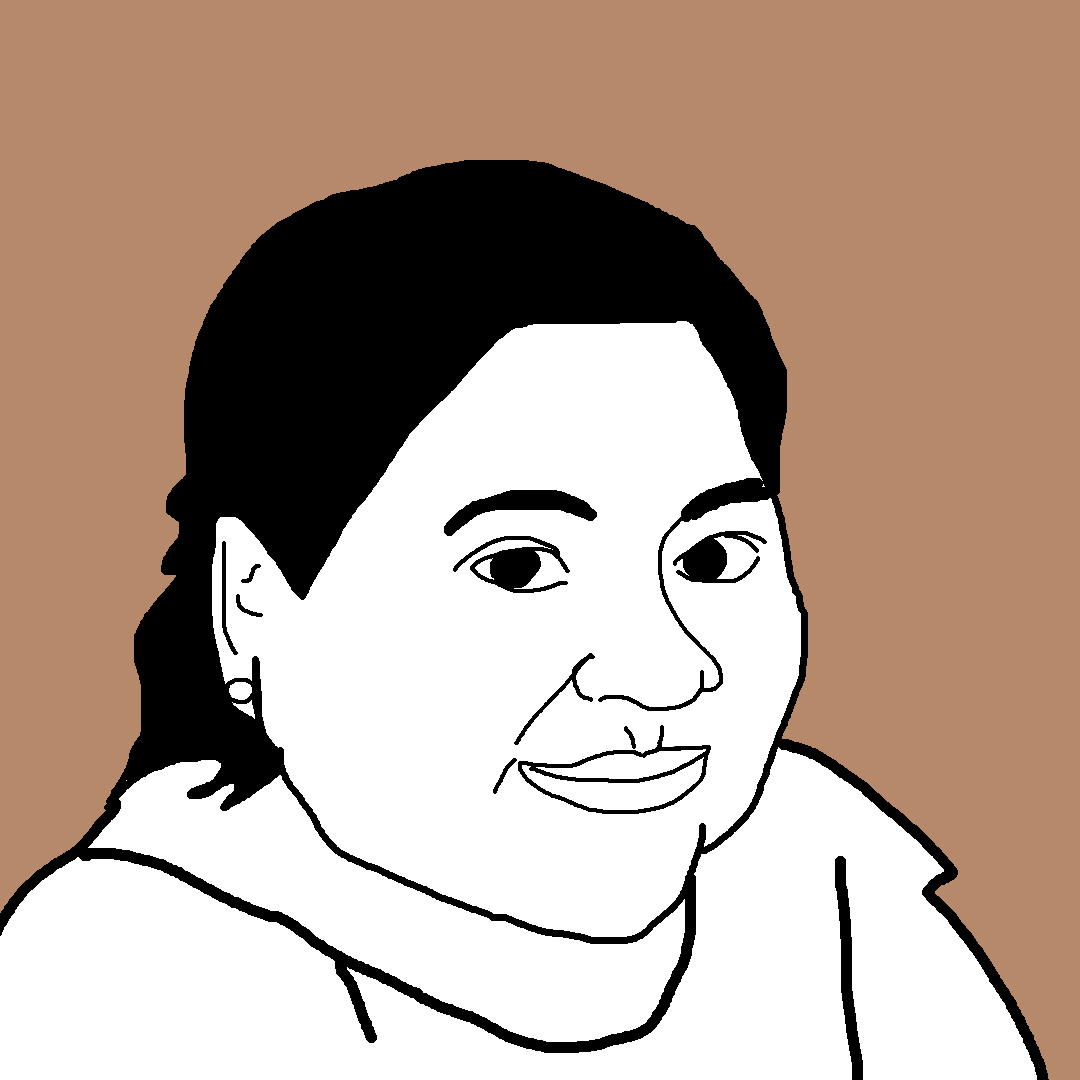 She was born on January 9, 1959 to a poor Indian peasant family and raised in the Quiche branch of the Mayan culture of Guatemala.
Rigoberta became involved in social reform activities through the Catholic Church, and became prominent in the women's rights movement when she was still a teenager.

She was part of the Committee of the Peasant Union, which her father had been a part of too, and she joined the radical 31st of January Popular Front, in which her contribution chiefly consisted of educating the Indian peasant population in resistance to massive military oppression.
 
Her brother was arrested, tortured and killed by the army. The following year, her father was killed by security forces, and shortly afterwards, her mother also died after having been arrested, tortured and raped.
Rigoberta, then, became increasingly active in the Committee, and taught herself Spanish. She figured prominently in strikes and large demonstrations in the capital done by the CUC.

Eventually, she had to go into hiding in Guatemala, and then flee to Mexico where she became the abroad organizer of resistance to oppression in Guatemala and struggled for Indian peasant peoples' rights.

Over the years, Rigoberta has become widely known as a leading advocate of Indian rights and ethno-cultural reconciliation, not only in Guatemala but in the Western Hemisphere in general, and her work has earned her several international awards, including the 1992 Nobel Peace Prize.

She is a UNESCO Goodwill Ambassador and remains an active voice for those who lack representation.
Gloria Steinem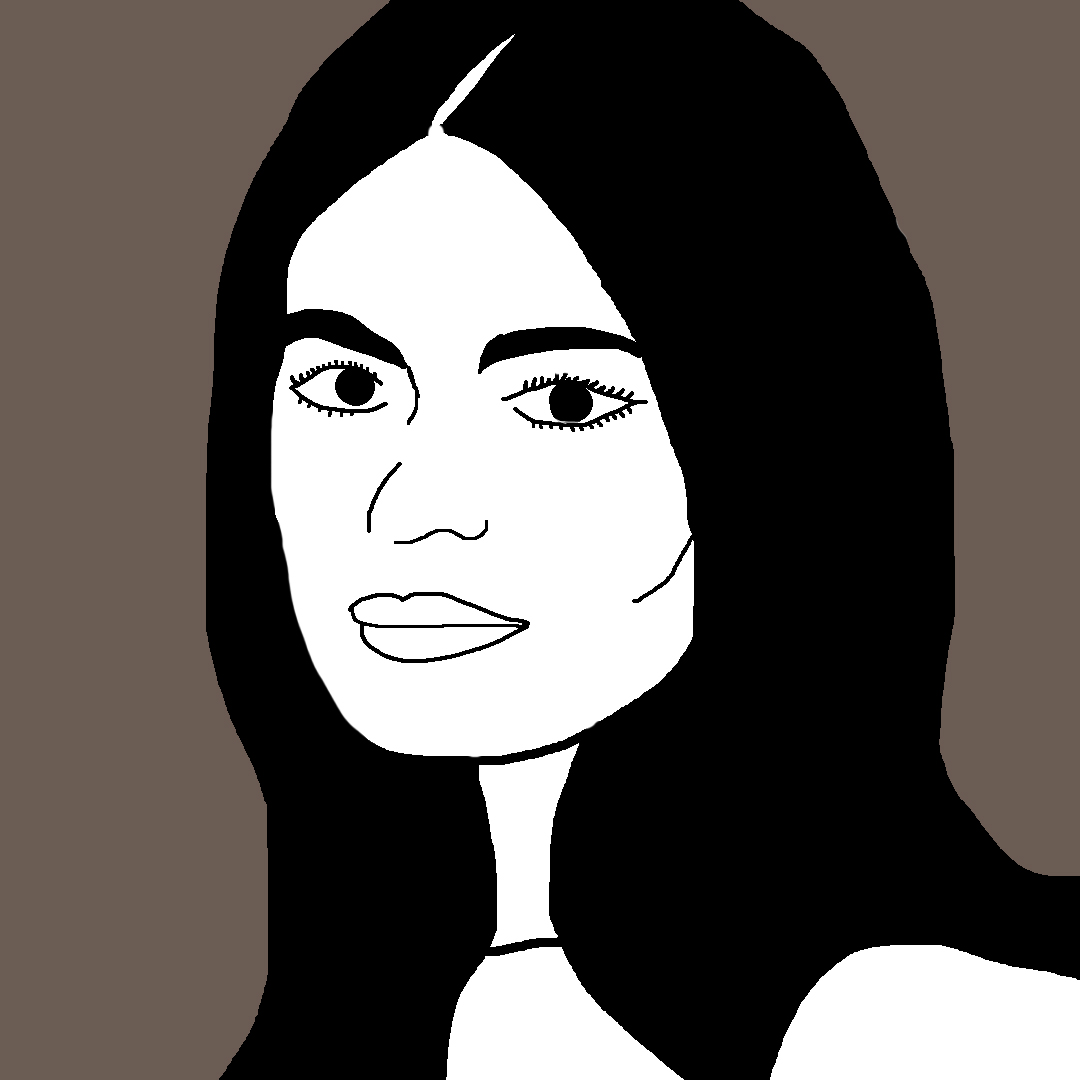 Since the late 1960s, Gloria Steinem has been an outspoken champion of women's rights.
Born on March 25, 1934, in Toledo, Ohio.
She studied government at Smith College, a non-traditional choice of career for a woman at that time. It was clear early on that she did not want to follow the most common life path for women in those days—marriage and motherhood.
She became a freelance writer after college and grew more and more engaged in the women's movement and feminism after reporting on an abortion hearing given by the radical feminist group known as the Redstockings.
She expressed her feminist views in such essays as "After Black Power, Women's Liberation." She helped form the National Women's Political Caucus in 1971 along other prominent feminists, such as Bella Abzug and Betty Friedan, which worked on behalf of women's issues.
She also took the lead in launching the pioneering, feminist Ms magazine. It began as an insert in New York magazine in December 1971; its first independent issue appeared in January 1972. Under her direction, the magazine tackled important topics, including domestic violence. Ms. became the first national publication to feature the subject on its cover in 1976. Steinem is also the author of many other books and essays.
One of her most famous articles from the time was a 1963 exposé on New York City's Playboy Club for Show magazine. Steinem went undercover for the piece, working as a waitress, or a scantily clad "bunny" as they called them, at the club back then.
Undeterred, after facing some criticism, Steinem continues on her own way, speaking out, lecturing widely, organizing various women's functions and working for social justice.
Malala Yousafzai
Malala was born on July 12, 1997 in Pakistan. Her father was the founder of a school, and in early 2009, she had begun blogging for the BBC about living under the Taliban's threats to deny her an education. She became an advocate for girls' education when she herself was still a child, which resulted in the Taliban issuing a direct death threat against her.
But with a growing public platform, Yousafzai continued to speak out about her right, and the right of all women, to an education. Her activism resulted in a nomination for the International Children's Peace Prize in 2011. That same year, she was awarded Pakistan's National Youth Peace Prize.
Unfortunately, the Taliban found her while she was traveling home from school, and shot her in the head. She managed to survive and has continued to speak out on the importance of education. In 2013, she gave a speech to the United Nations and published her first book, I Am Malala.
At the age of 17, she became the youngest person to win the Nobel Peace Prize in 2014, and since then, she's inaugurated schools for girls which are being built with aid from the Malala Fund she started. In October 2015, a documentary about Yousafzai's life was released and in April 2017, United Nations Secretary-General Antonio Guterres appointed Yousafzai as a U.N. Messenger of Peace to promote girls education.
Malala Yousafzai announced in August 2017 that she was accepted to Oxford University, where she will study philosophy, politics and economics, and will continue to speak up about the importance of Education for girls around the globe.
Coretta Scott King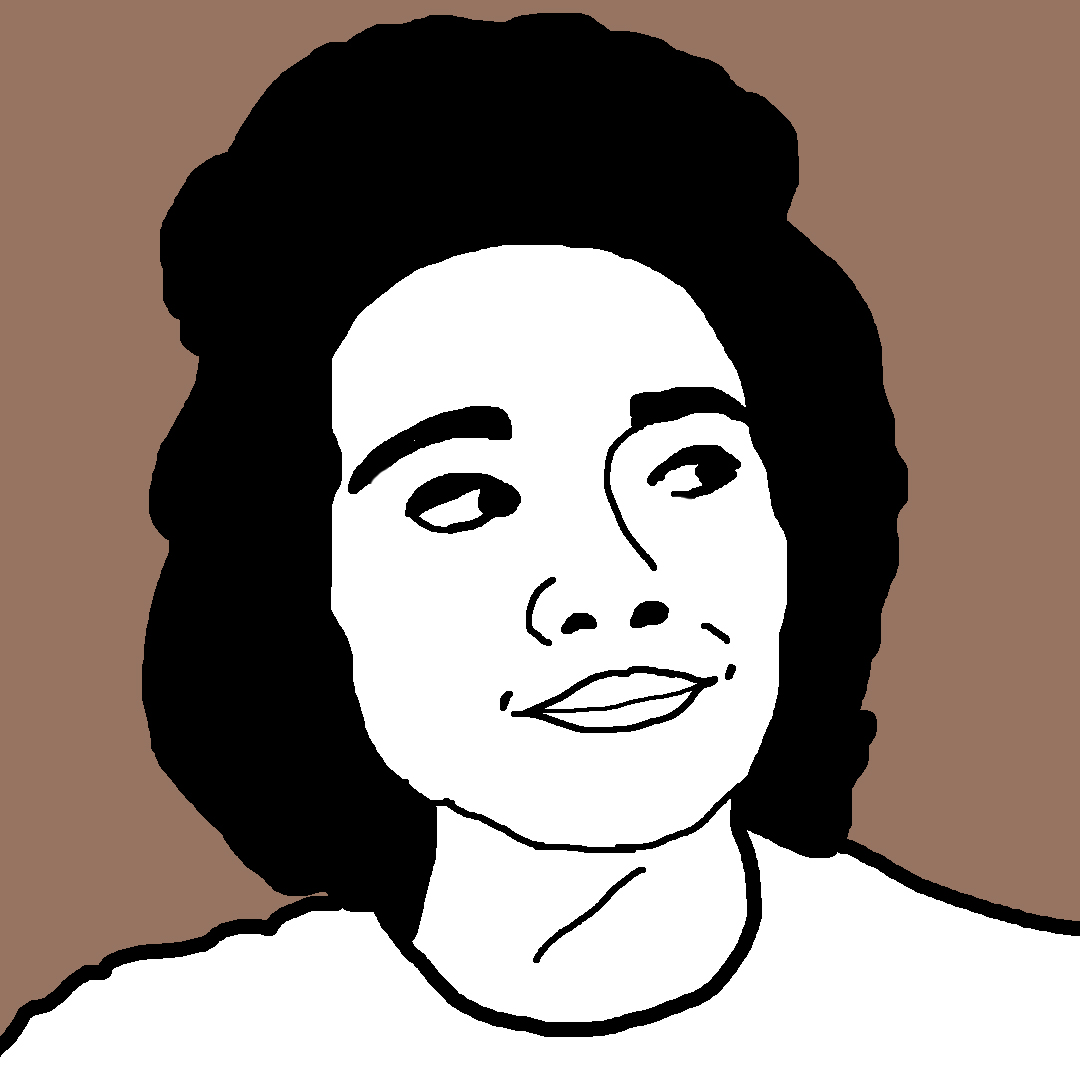 "I didn't just emerge after Martin [Luther King Jr.] died —I was always there and involved." Scott King.
Born in 1927 near Marion, Alabama, Coretta Scott's childhood was marked by racial violence. When she was a teenager, her family's home and her father's sawmill were burned to the ground by whites who, the Scotts believed, resented the family for its economic independence.
She graduated high school and attended Antioch College, where she became involved in the campus NAACP [The National Association for the Advancement of Colored People] and other race –and peace– related activities.
She was present at the creation of the National Committee for a Sane Nuclear Policy in 1957 and represented Women's Strike for Peace at a nuclear-disarmament conference in Geneva in 1962.
She helped lead the Poor People's Campaign, which her husband, Martin Luther King Jr., had conceived in hopes of forcing the government –and the nation– to confront the realities of American poverty. She addressed some 50,000 people in June at the Lincoln Memorial, connecting the scourges of racism, poverty, and the Vietnam War.

She spoke at rallies, lobbied Congress to reject cuts in welfare spending, and advocated a full-employment bill and a guaranteed annual income. In the 1980s, she joined the campaign against apartheid in South Africa, . In the late 1990s, she became an advocate for gay rights and same-sex marriage.

Adamant until her death that the civil-rights movement wasn't over, Coretta Scott King saw true freedom as far more than a seat at the front of the bus –in reference to the Montgomery Bus Boycott.– It meant addressing the economic, racial, and gender inequalities at the heart of American society.
She campaigned for global peace and for racial and social justice until her death, at age 78.
And last, but not least, Melinda Gates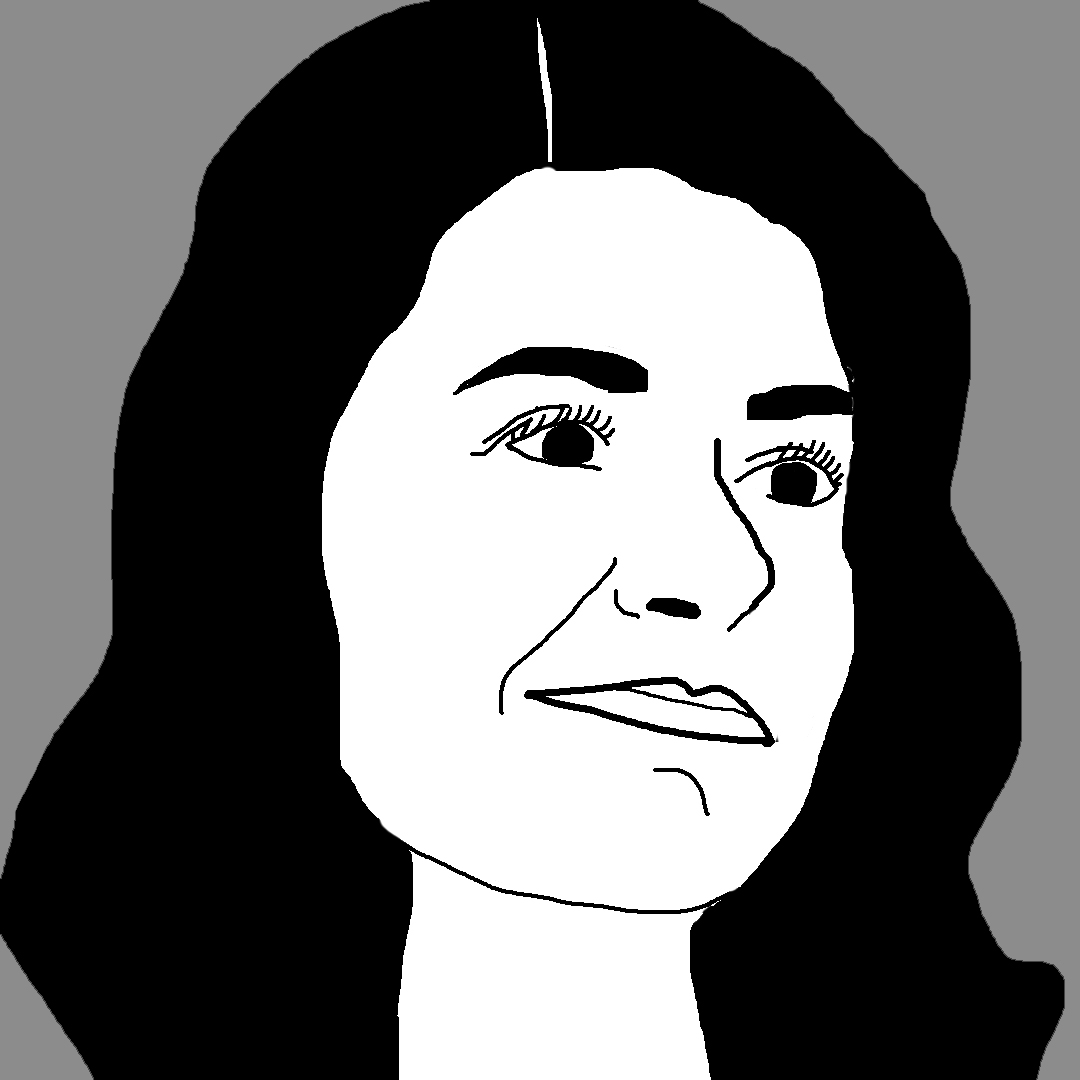 Melinda was born on August 15, 1964, in Dallas, Texas. She developed an early interest in computers, which she later went to pursue in college, earning a bachelor's degree in computer science from Duke University in 1986. The following year, she obtained a master's in business administration, with a focus in economics, from Duke University's Fuqua School of Business.
She took a job at Microsoft Corporation in 1987 where she met her husband Bill Gates. In 1994 the couple founded what would later become the charity Bill & Melinda Gates Foundation. Although the foundation's initial goal was to place computers and Microsoft products in libraries all over the United States, over the years Melinda expanded the organization's vision to include worldwide improvements in education. Their foundation helps student fund their studies through the Gates Millennium Scholars program.
The Bill & Melinda Gates Foundation's efforts also came to address global poverty and health issues.In 2012 she pledged $560 million toward improving access to contraception for women in poor countries.
One of the foundation's primary global health objectives has been to develop prevention strategies, vaccines and treatments for diseases such as HIV/AIDS, malaria and tuberculosis.
She has also demonstrated their support of progressive workplace policies: Melinda and Bill Gates announced in 2015 that employees of their foundation would receive up to a year's paid leave after the birth of a child or the adoption of a child. The following year, they were recognized for their philanthropic work with the Presidential Medal of Freedom from President Barack Obama.
Melinda also pledged to "spend $170 million over the next four years to help women exercise their economic power, which the evidence suggests is among the most promising entry points for gender equality. Simply put when money flows into the hands of women who have the authority to use it, everything changes."
"With a new focus on women's economic empowerment, connecting women to markets, making sure they have access to financial services, and empowering them to help themselves, we aim to help tear down the barriers that keep half the world from leading a full life." Melinda Gates.
It is women like Melinda, Rigoberta, Malala, Gloria, Coretta and plenty of others, who have reshaped the world, and continue to do so by embracing the nature of positive change and positive impact.
Empowered women come to be leaders of their generations and also help empower other women in the process. At Alana Athletica, we believe in the power of women and the impact they have in their surroundings, which go far beyond what we can even imagine. That's why it is our mission to help women feel safer, more confident, more educated and with more opportunities to achieve their goals and live up to their fullest potential. Every time you buy one of our pants, you are sponsoring Education, Self-defence classes and Employment opportunities for women who have survived abuse in Sri Lanka.
Together, we're better.
#MoveWithImpact
References
Rigoberta Menchú Tum – Facts. (2018) in Nobel Prize. Retrieved from https://www.nobelprize.org/prizes/peace/1992/tum/facts/
Melinda Gates (2018) in Biography. Retrieved from https://www.biography.com/people/melinda-gates-507408
Most Powerful People (2018) in Forbes. Retrieved from https://www.forbes.com/powerful-people/list/
Coretta Scott King and the Civil Rights Movement. (2018) in The Atlantic. Retrieved from https://www.theatlantic.com/magazine/archive/2018/02/coretta-scott-king/552557/
Melinda Gates: "when money flows into the hands of women,everything changes." (2018) in Quartz. Retrieved from https://qz.com/1220879/melinda-gates-when-money-flows-into-the-hands-of-women-everything-changes/
Gloria Steinem (2018) in Biography. Retrieved from https://www.biography.com/people/gloria-steinem-9493491
Malala Yousafza (2018) in Biography. Retrieved from https://www.biography.com/people/malala-yousafzai-21362253