Summer is the time for travel and adventure!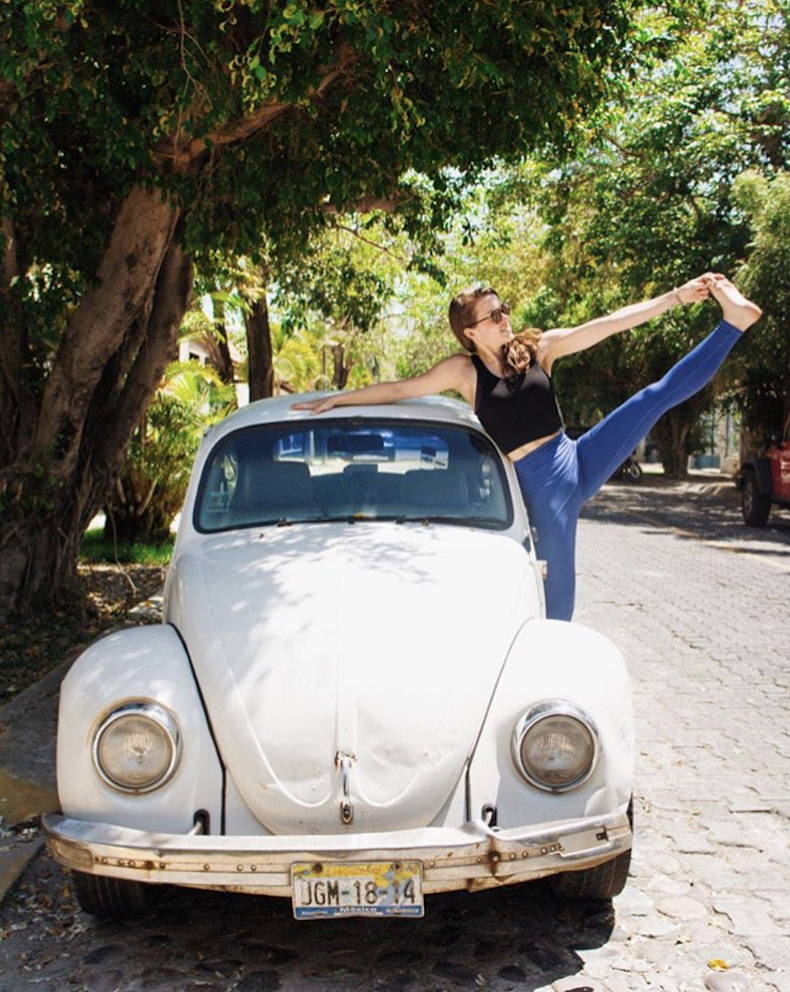 Oh, summer, we can't get enough of you! We love everything about you, and one of our favorite things to do while you're here is to travel.
Summer travels are super fun and relaxing. It's that time of year when we feel like relaxing under the warmful sun and exploring new destinations, especially, when good views, good people, nature, and fun is involved.
What we shouldn't do is let our traveling trick us into derailing from our regular healthy (hopefully) habits and routines. If we're not prepared, it's easy to veer off track.
Just as planning a trip is step 1 prior to actually traveling, we should also plan to stick to our nutritional habits and exercise routines while traveling (to the extent possible).
For today's post, we share some tips for keeping active and healthy while traveling.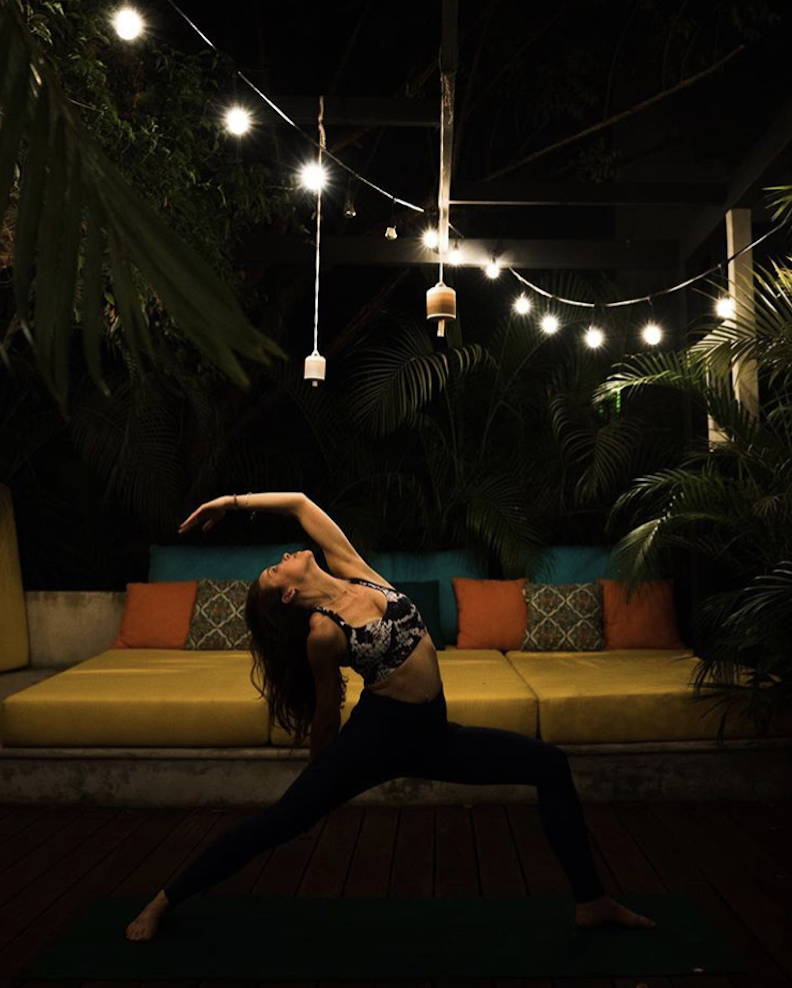 This one is an easy one to keep up with while traveling. We tend to remain active and moving while we're on vacation. Usually, we do some sightseeing, shopping, walking around, exploring and even a little swimming in the ocean. The key is to maintain our bodies in movement and avoid becoming completely sedentary while vacationing. Extra points go to whoever heads to a local fitness class or hotel gym!  
2. Healthy on-the-go snacks.
Don't start your day without packing some healthy snacks for your adventure, road trip, or beach visit. Whatever you have planned, it's better to come prepared than to be forced to buy unhealthy choices while you're out. Granola bars, nuts, small fruits and protein shakes are a great source of energy and will prevent overeating at a local restaurant, not to mention the "ahh" feeling when you get home and realize you haven't gained those extra vacation pounds!
3. Lodging with a kitchenette.
We know a kitchenette can be hard to find when booking your stay, but some hotels offer mini fridges or even microwaves. You can prepare salads, healthy sandwiches, or veggies to keep in your room - this avoids going overboard with room service or eating out, and will help you keep a balanced, healthy diet while also saving some money!
If having this option is not a possibility, snack frequently throughout the day and try to include your greens when dining out.
We know it can be easy to forget to drink fluids when out and about, but try to hydrate yourself at all times. Never, ever underestimate the power of water in your body! Sweating outdoors while walking, or sunbathing can dehydrate you pretty quickly. Always keep a bottle of water with you, and not as an accessorie. Drink plenty!
5. Remember to pack lightly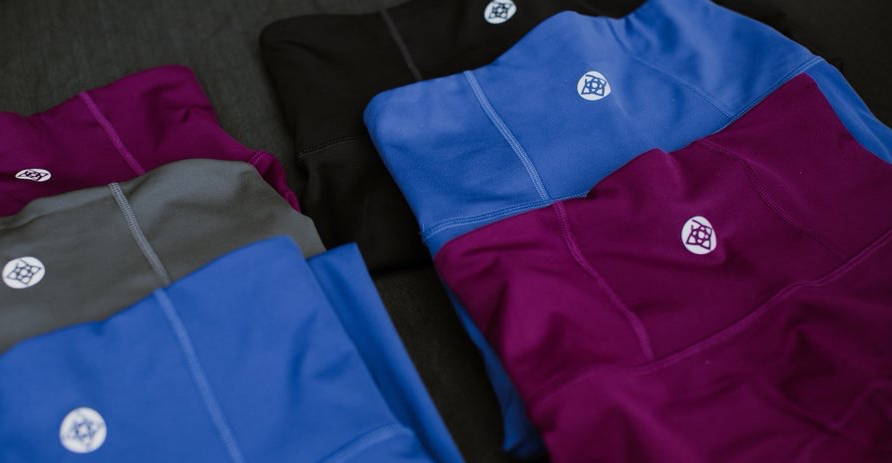 Think of carrying around a heavy suitcase... the good thing is that you'd be exercising your hand, arm, and shoulder muscles, but at the cost of being mad at yourself packing too much stuff. You'll likely do a little shopping at local shops, so bring different outfit combinations that are a breeze to pack and that are versatile - those that you can wear and style for different occasions like these ethical yoga pants. You can wear them in the car or on the plane, put them on for your walking adventures, take them for hiking or beach, and even style them with a fun jacket for your night out.
You won't want to wear anything else. They're light, extra comfortable, easy to pack, and the coolest part? They support abused women with education, employment and empowerment.
Last but not least, have fun! Summer travel is all about enjoying yourself and your surroundings. Choose a place that inspires you to be healthy and active like Adzenture Retreats' upcoming JoyFULL Life Yoga Retreat in beautiful and peaceful Iceland (save $500 when you use code ALANAADZENTURE). We love this travel option because you'll get to participate in daily yoga practices, mindfulness walks, meditation, dharma talks, and take in Iceland's stunning scenery. Plus, it's always great to immerse yourself in a new culture and broaden your horizons.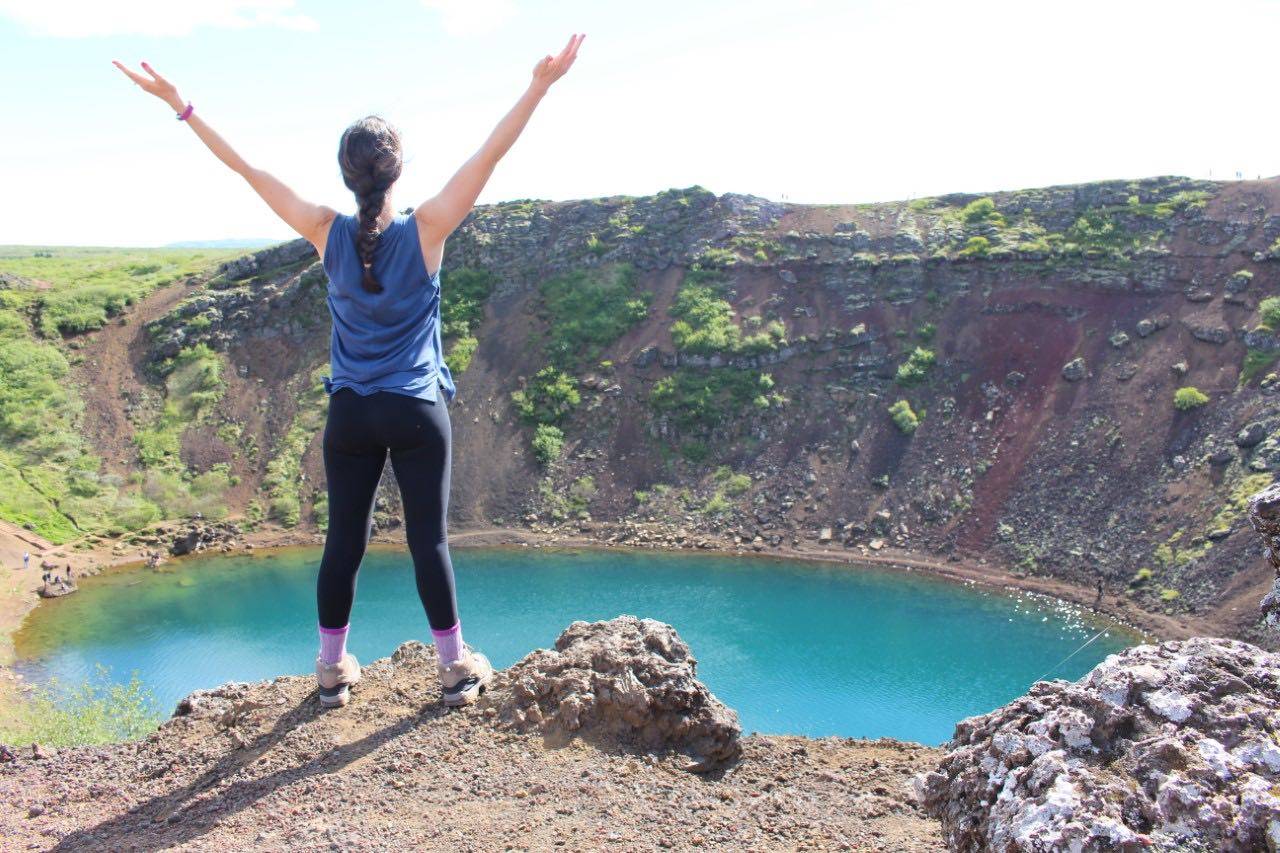 Vacations shouldn't feel TOO strict, but there's no need to let yourself get completely off track. We want you to keep active and eating healthy, while also resting and trying the beauties of local cuisine. Just know your limits and your rules, and understand that you're in control of doing the little things to stay active and healthy while enjoying your time off.
Travel with Alana by using coupon code SUMMERTRAVEL for 35% OFF your comfiest travel pants ever. Offer valid through 7/20.
---