Friends are the family we get to choose.
We just celebrated International Day of Friendship this past Monday (7/30) and we want YOU to cherish and inspire your friends through the causes you love and support.
 
Friends are the family we get to choose. They help us become better versions of ourselves. They give us a helping hand when we need it. They care about our wellbeing and they make sure we feel happy and motivated. And we do the same for them! We're a shoulder to cry on, we buy them soup if they're sick at home, and we stick with them through the good times, the okay times, and the bad times.
 
We choose our friends because of similar interests. We care about the same things, share the same taste in food and clothes, and have developed a very special bond (sometimes we don't even understand how)! Regardless of the reason, friendship allows us to come together to create opportunities for others and to generate a positive [IMPACT] on someone else's life. When we believe in something, we encourage our friends to do the same, especially if what we believe in has the potential to change the world.
For example, a real friend wouldn't let another friend go to yoga wearing an [IMPACT]-less yoga pant. What? Not possible. If we get to choose between wearing a pant that does nothing for the world, and another one that is helping change the world, the answer is always: Sorry, not sorry, we only wear Alana. Why? We want to have a voice, we want to have an [IMPACT].
 
Why? Because the feeling we get when wearing clothing that we know is helping shape a better world, and empowering women that have struggled with abuse, is priceless. At Alana Athletica, we not only want to make the women making the pants feel more independent and fierce, but the women wearing them as well.
 
Knowing you supported one of your favorite causes, and that you not only did it yourself, but with your friends as well, is an invigorating and uplifting feeling. Sporting Alana with your bestie creates a bond that goes beyond just clothing, it goes to support other women that silently become your best friends as well.
 
This summer, make it your mission to get your friends involved with the causes you hold dearly to your heart. It helps if you're wearing pants that already make an impact, so if you're wearing Alana Athletica, girl, you can do anything!
How you and your friends can create [IMPACT]: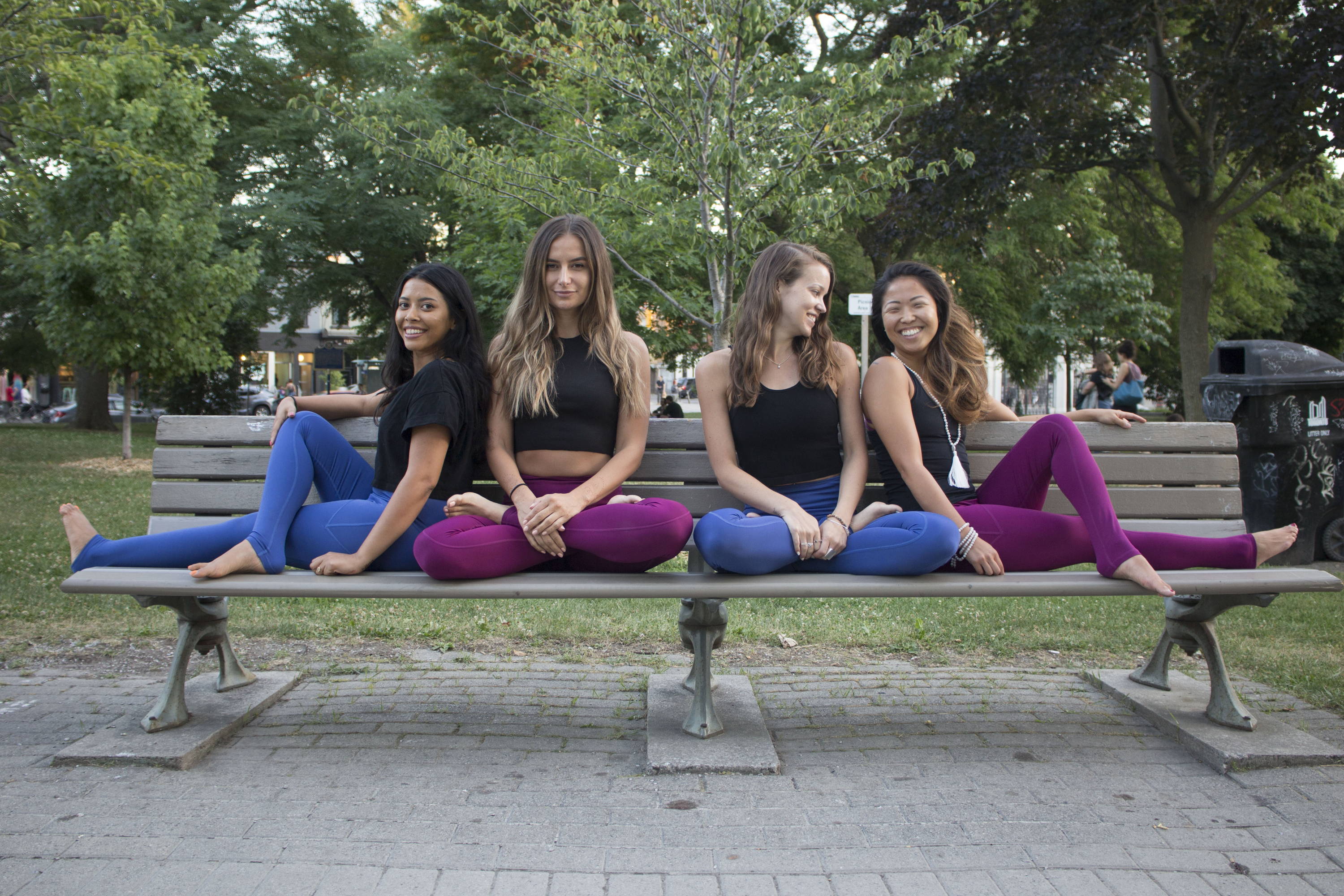 1. Take your girl gang to an outdoors benefit concert. Grab some pairs of our Udav pant, and show up twinning to make a statement. Wear matching printed tops with a message to raise your voices, and create awareness. You will be noticed!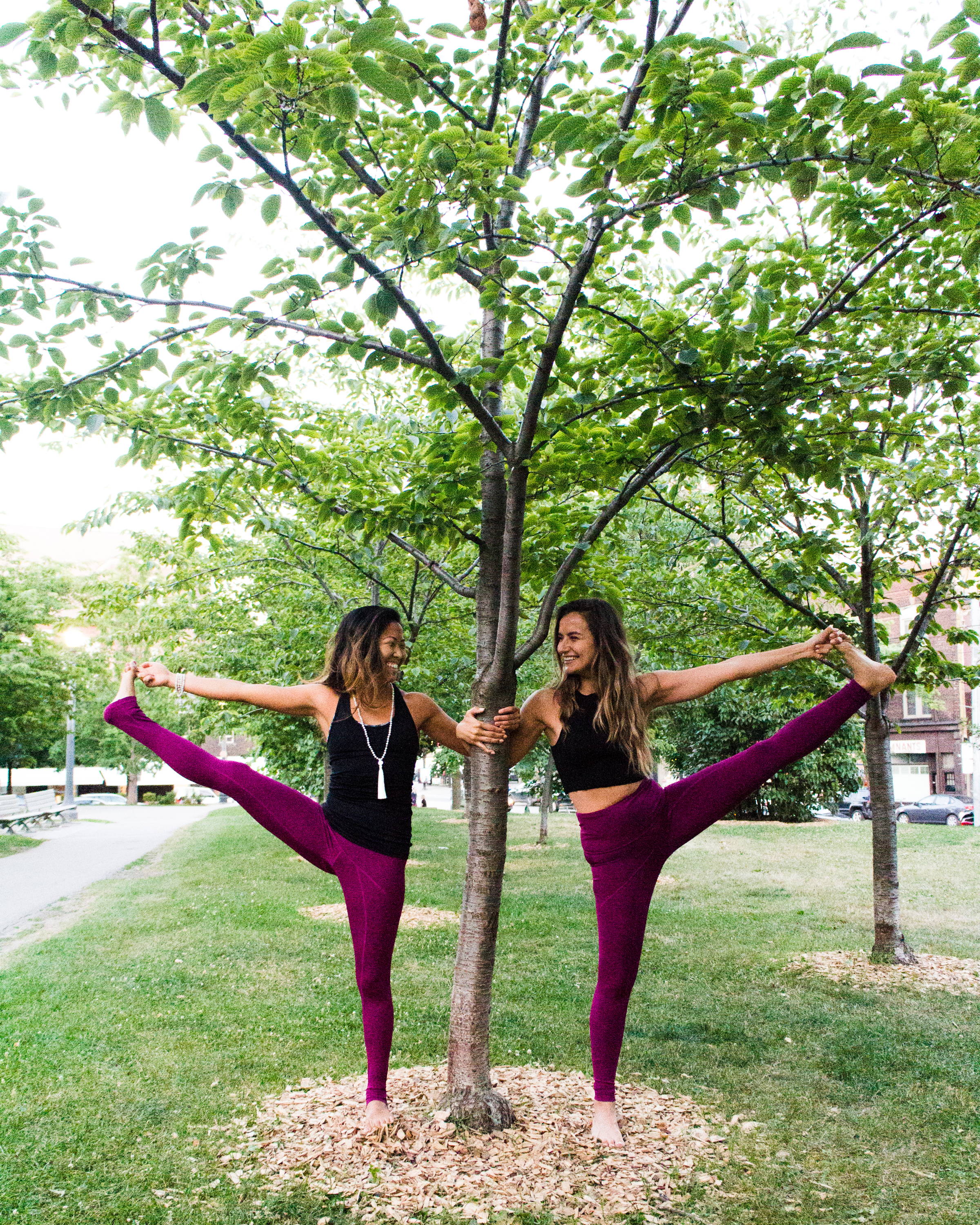 2. Join a volunteer group, and feel the power of helping others (sporting our Dima pants makes it that much better, just saying). Encourage your friends to tag along, the more the merrier, and more friends mean more pants, which means more helped women.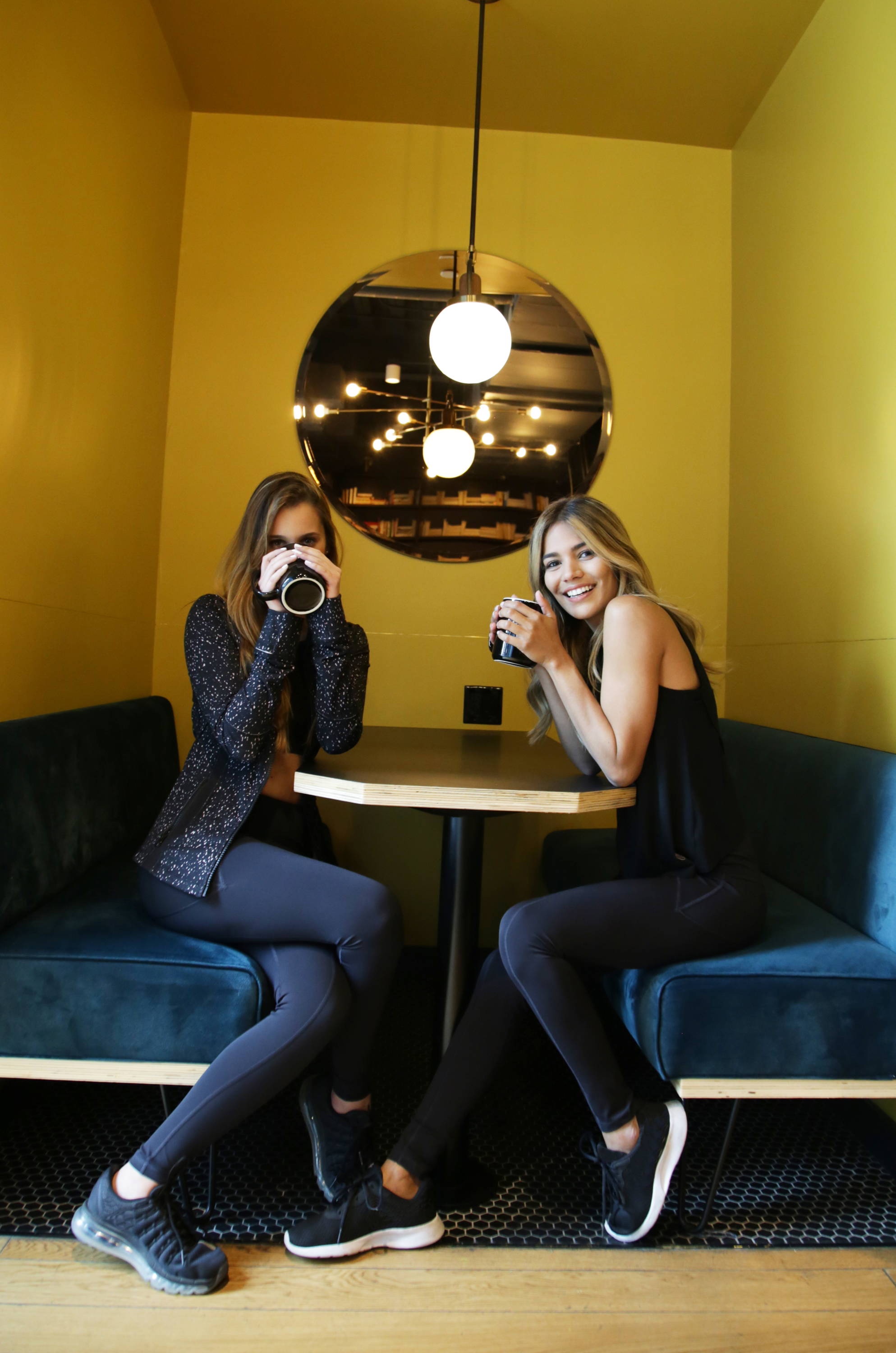 3. Grab some coffee at a local shop with friends after your morning workout and make it a thing to talk about your goals for the month. Talk about what you want to accomplish, how you want to help others, and how you can make the world a better place. Start the conversation, get others onboard. But remember! Throw a jacket on, and keep it stylish.
4. Go with your friends to a gym class and style different tops for each one of you while still matching the pants, and if someone asks, help them get educated on how it is not necessary to go out of your way to help those in need.
Women supporting women, working together to change the rules of the game. "Who runs the world? Girls!" Yes! And we can even do it through friendship and with style. We show up, we look great, we do the work and we change the world. Get your girls to join the movement because together, we're better, stronger, fiercer.
Thinking of your BFF now? Share this post, tell them how much you care about them, and make them impact the world with you #OneYogaPantAtATime. Be sure to follow us on social media and tag us to get featured! This month, we want to see how you and your BFF's #MoveWithImpact.
Want FREE yoga pants for you and your BFF's? Click here!
---