Nothing like the sound of nature, and the relaxing mood it brings with it. Ahh, we know. And we also know June is Great Outdoors Month!
Did you? Well, we want you to take advantage of it, while you still can! Stop that treadmill at the gym, and give your workout an outdoorsy feel. Summer is finally here!
Here are 3 tweaks to bring your workout outdoors.
Outdoorsy Tweak 1: Run for the Hills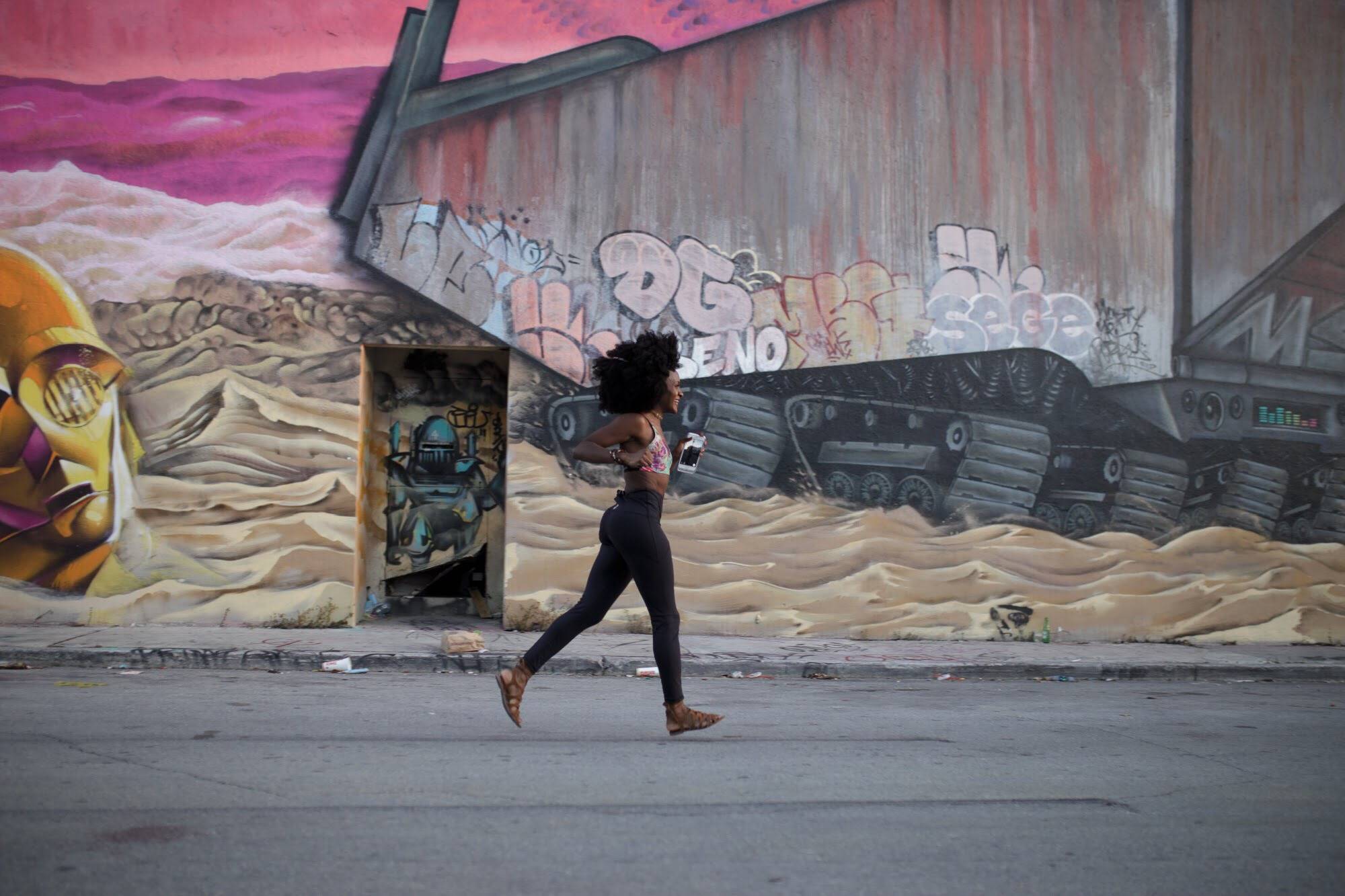 Yes, up and down! You heard us, push that red button on your gym treadmill, and go for a run outside. You'll hear the birds singing, the air buzzing and your eyes will thank you for the view.
Whether it's at a park nearby, a distant mountain trail you've been longing to go to, or on the sand at the beach: you will thank yourself for the change in scenery, the easily achieved tan (please, wear sunscreen at all times), and at the end of summer you won't regret not having taken every opportunity to get some sun. After all, summer IS all about being outside, loving the sunny days and having some fun.
Did we mention that running outside also means weightless running outfits? We don't have to remind you of the layers you have to wear under the cold, right? You'll be just fine with a pair of our Alana pants (which feature a pocket for your phone) and a lightweight top. Easy, breezy!
Still not convinced? Ok, we'll throw another plus to seal the deal: your run could benefit from the pine-scented fresh air (not that sweat smell at the gym is not our favorite, but you know what we mean)!
 
Outdoorsy Tweak 2: Beach Volleyball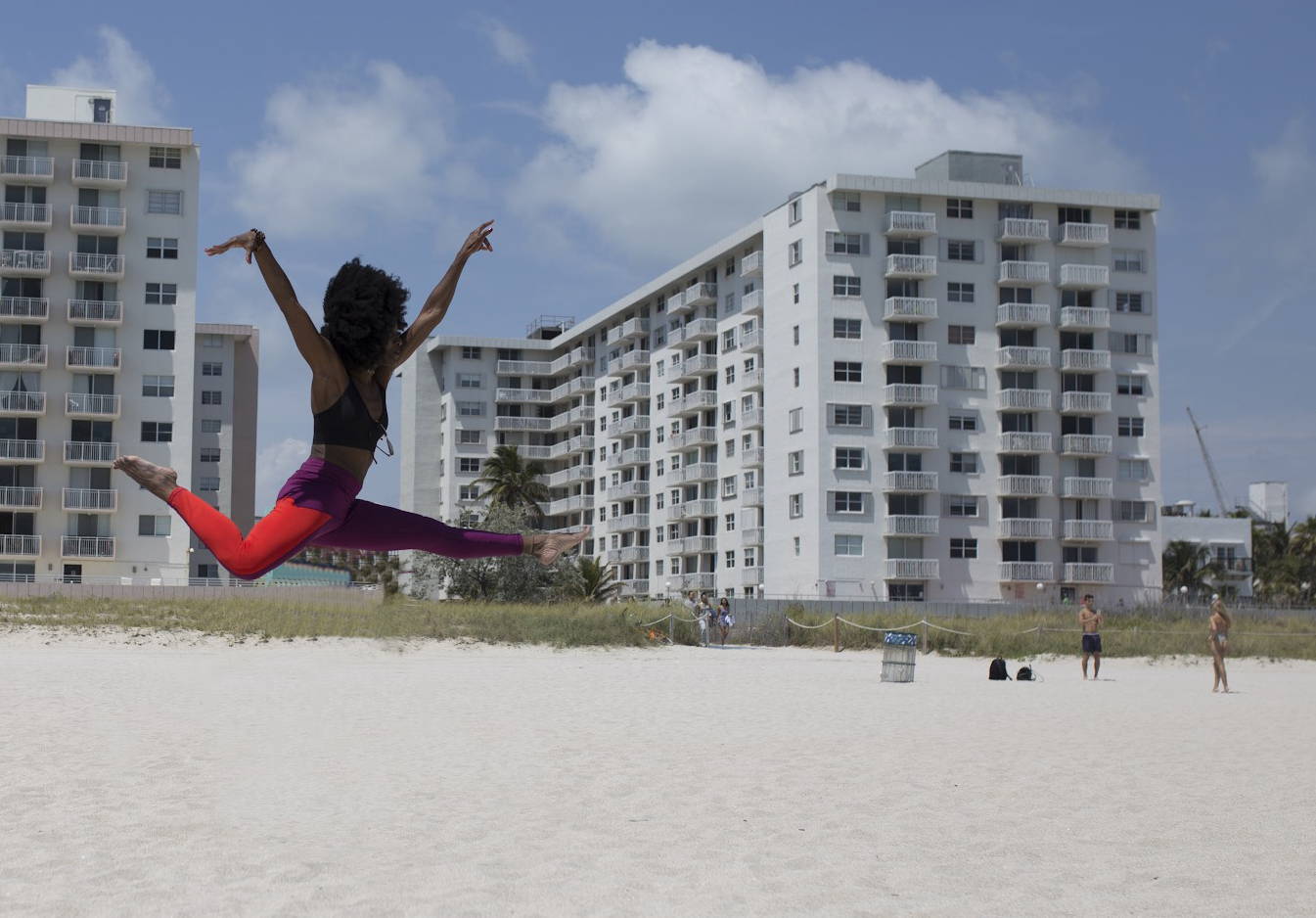 It still exists, we swear! Volleyball is fun, guys.
You can organize it with your friends, and exercise while you're hanging out with them. You'll work out your arms, your legs, and practically your whole body when practicing volleyball, meaning it's safe to ditch that Lateral Pull Machine at the gym. It guarantees a good sweat and you'll get the sunbathing benefits as well.
The best part of it? You literally will have the beach at your feet once the match is over. Who said exercising had to become such a rut? Oh, and don't forget that if you go for a refreshing swim afterwards, you would be training some more muscles. Did anyone say 'twofer'?
The more working out you do at the beach, the more you get to have your favorite summer drinks without the guilt trip. How's that for workout motivation?! Beach + sun + exercise = our favorite summer days (and drinks).
 
Outdoorsy Tweak 3 = Fitness class à la fresh air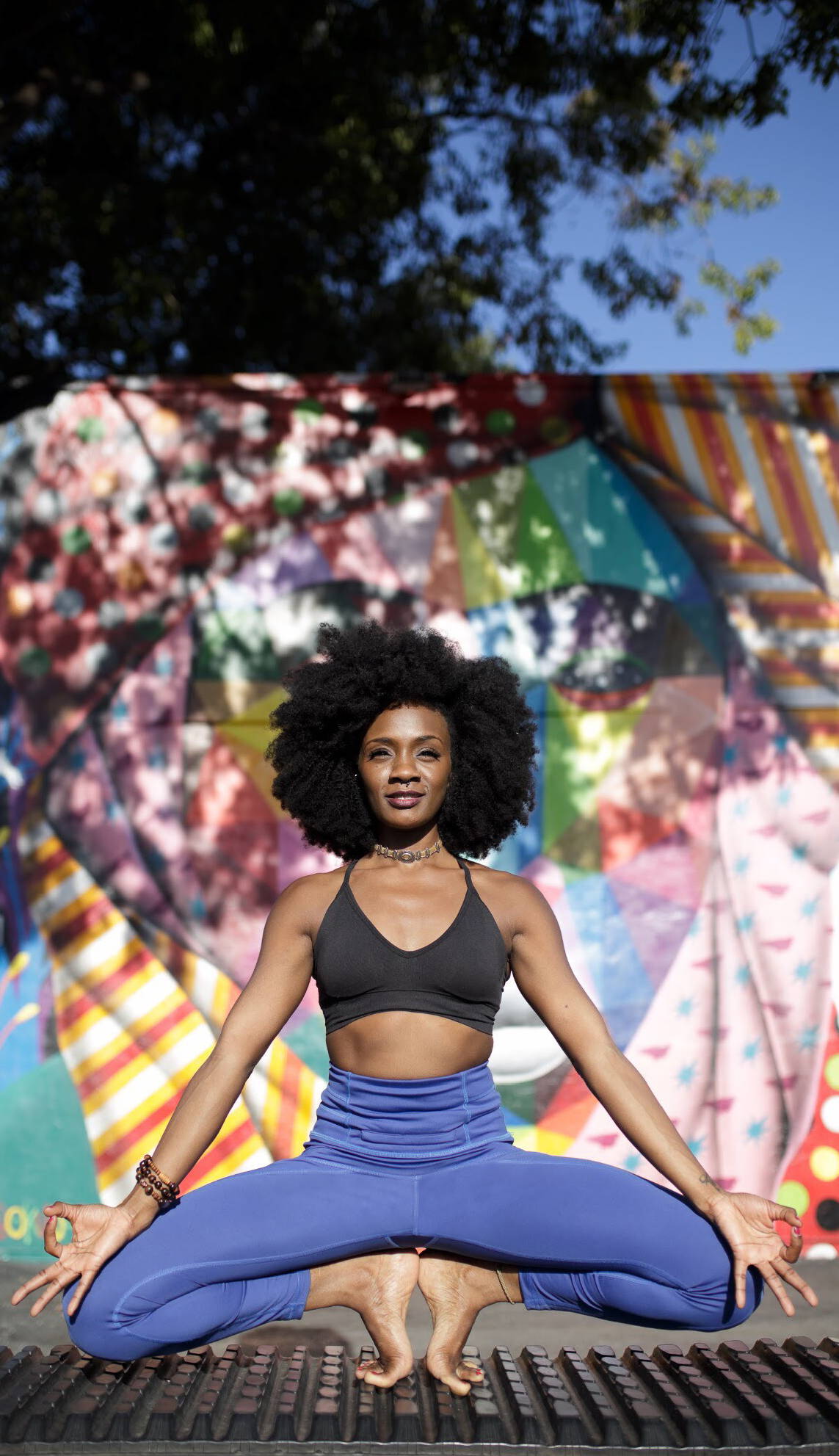 You name it: Yoga, Tai Chi, Zumba, Crossfit and even Boxing classes could be well performed in an outdoor setting. You'll get to breathe the fresh air that you can't have in an indoor studio, you'll make new friends outside your regular classes, you'll have the spacious room you're always dreaming about in Yoga class, and while you're training, it won't feel like you're stuck at Crossfit while your friends are out enjoying that nice summer breeze.
Working out outdoors is also worry-free since there's not much you have to bring for your workout. You'll probably just need your activewear, (maybe our moisture-wicking pants) and your mat or boxing gloves.
Let us not take nature for granted and enjoy it while we can!
We could go on and on talking about all the ways in which you could take your workout outside, but we just wanted to share some ideas to get you going and out so you can take advantage of this summer weather! We all know exercising plays an important role for our overall health, both physically and mentally, and we love the feeling that nature brings to the equation. Let us not take nature for granted, and enjoy it while we can!
We are confident you thought of a million more ways to bring your daily workout outdoors while reading this blog, and we would love it if you had the time to share it with us too.
Tag us on social media and use #MoveWithImpact to be featured!
Happy Great Outdoors Month, and Happy Training!
For more lifestyle practices, sign up for our newsletter.
---