Every morning we wake up to the possibility of choosing happiness, and it's our decision whether to grasp it or not. Why should we? Well… we shouldn't exist day after day, hoping, yearning that tomorrow, or the next month, will be fruitful - we should instead make it happen today, tomorrow, and the day after with our positive thoughts and actions. Let's not allow time to pass and let life sift through our fingers, but instead take it upon ourselves to alter our behavior and make our lives a dream worth living. Let's set the bar high and lead by example.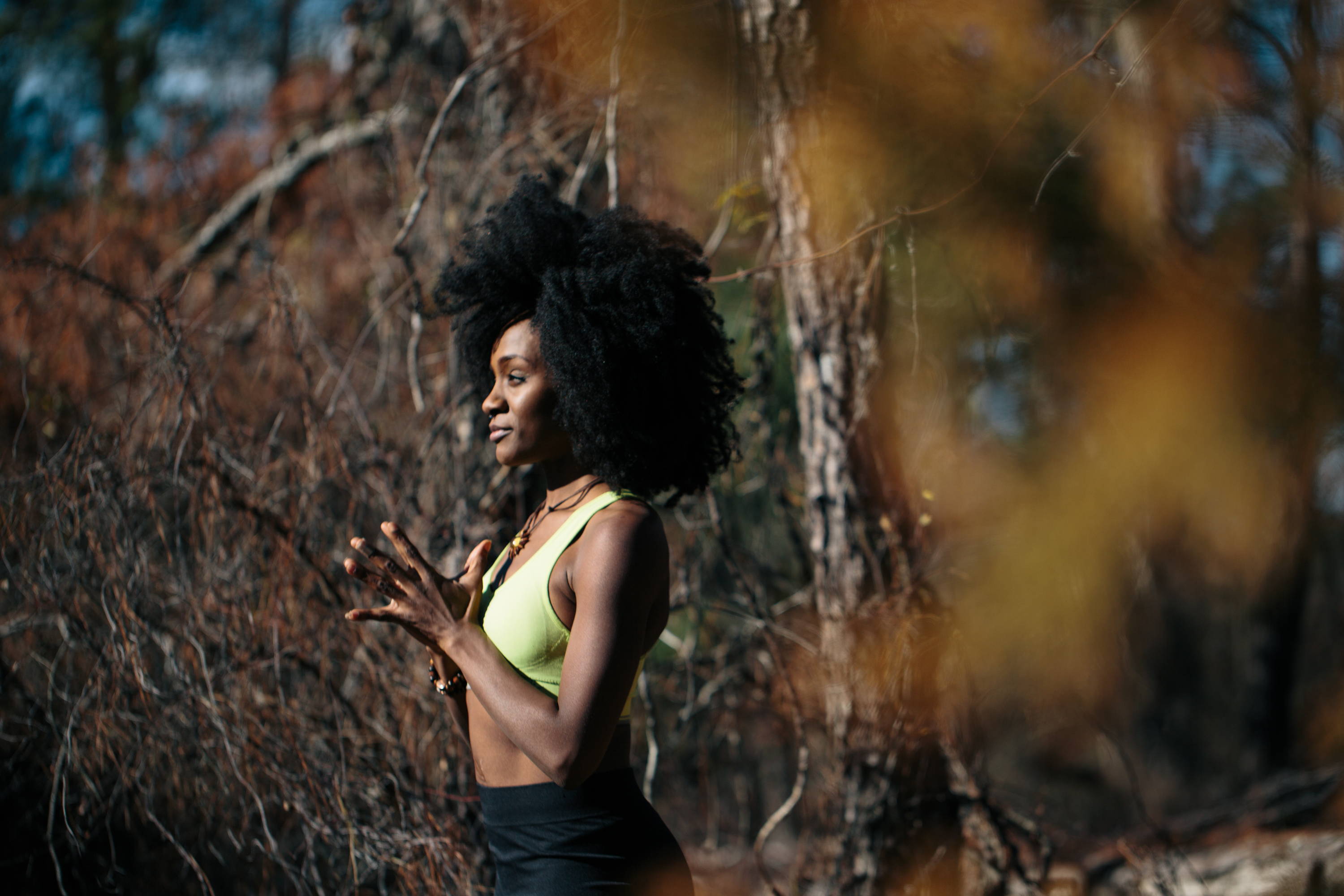 To change the world, we must start with ourselves.
2018 is the year, our year to shake away from any drowsiness, lethargy or mediocrity. We must strive to be the best and happiest versions of ourselves today….because if we don't, we will wake up tomorrow to find that our lack of perception has only left impotence sitting in a night stand.
You might be asking yourself, well how can I become the best and happiest version of myself? Happiness doesn't start with a surgery, a relationship, a vacation, friends, or money. It starts with what we tell ourselves each and every day. This constant battle takes place in our minds minute after minute, and if we accept to be defeated within our own thoughts, we've already lost the war.
Thus, we must build our optimism into an unbreakable rampart, a place that the waves of negativity will not fathom to challenge. Once we have achieved this positivism and confidence, we are ready to begin working our body.
The body is a mirror of our mental wellness.
The body - it exudes the spirit beneath the skin through our posture, body language, and overall physique. Undeniably, we must accept that our mental and physical wellness go hand in hand. Reaching a state of homeostasis between these two forces, however, is no easy task.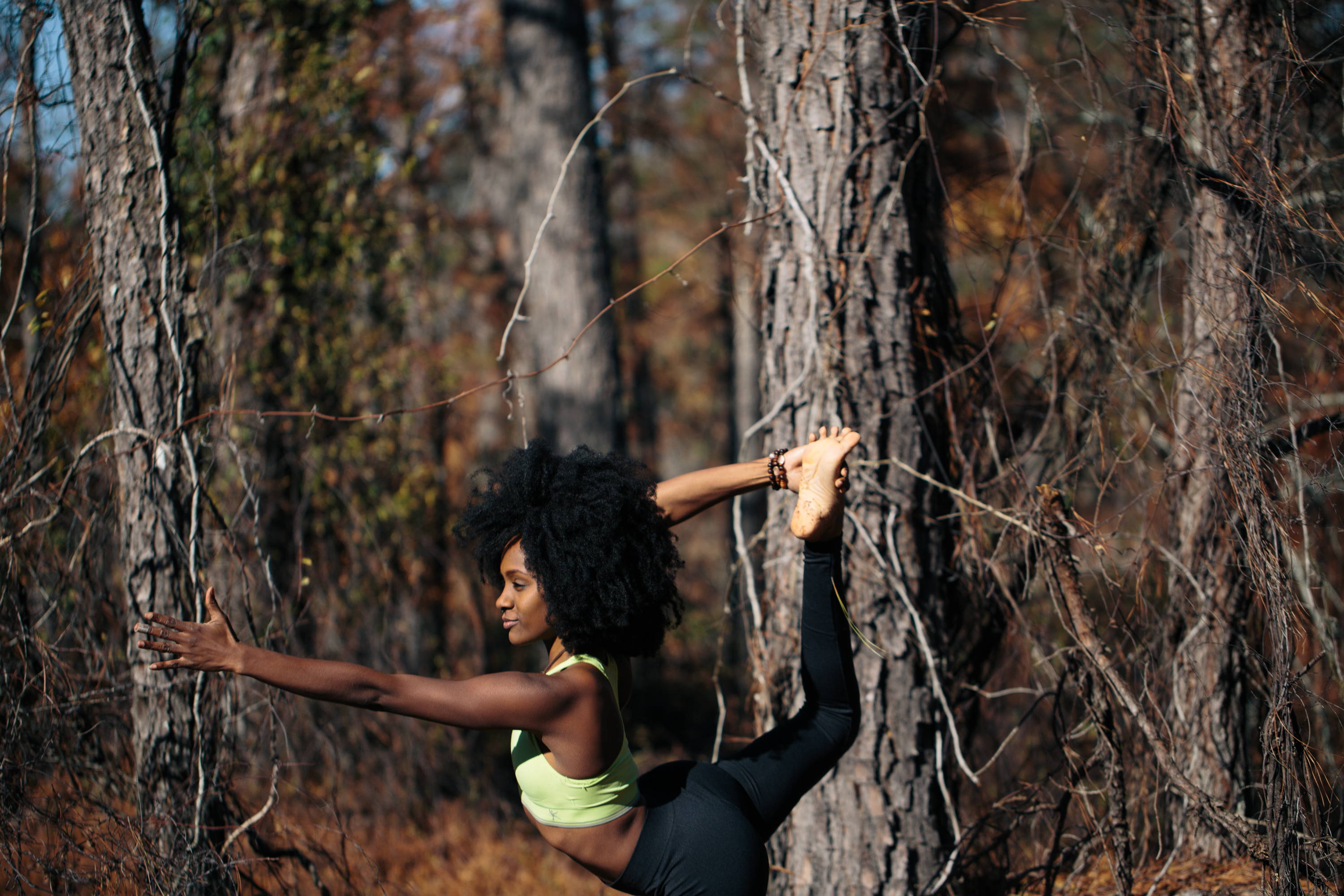 Achieving homeostasis between the mind and body.
Achieving this equilibrium that we call homeostasis between mind and body requires some self-introspection, paired with some positive tools to transform 2018 into OUR year:
1. CREATE YOUR MOST DETERMINED SELF AND PERSEVERE
This is your year to shine - take action to be courageous, purposeful, and bold. Destroy adversity and negativity with optimism and drive. Our best selves will persevere to achieve what we want, no matter how unattainable it might seem at first. Ask youself - "If today were the last day of my life, would I want to do what I am about to do today?" - make sure it's YES!
2. BE YOURSELF AND REMEMBER THAT YOU'RE A BADASS
Be genuine in everything you do, from talking to your boss to posting on social media. Feel good about yourself and don't be scared to expose your true colors. At the end of the day, you are unique and people will learn to love and accept you. Oh and never forget that you're a badass - accept it, own it, act like it, and people will follow your lead.
Life is beautiful and often taken for granted. Even in the gloomiest of days, always remember the positive aspects of life - those things that bring a smile to your face. Focus on the positive and destroy the negativity that can haunt your mind. Remember that you live an awesome life, surrounded by incredible friends and family. I would go as far as recommending that you start your day writing down 2-3 things in life that you are thankful for - set the tone for each day, don't let it set you.
4. SET GOALS AND ACHIEVE THEM
Everyone starts the new year by setting goals, but most of the time fail to accomplish them. Stay true to your goals - yearly, monthly, weekly, even daily. Set attainable goals and a personal checklist that you can hold yourself true to. This will hold you accountable and help you structure your objectives. Once you reach them, you will feel accomplished, successful, and good about yourself - achieving your dreams is as simple as building a plan for them!
Don't take yourself too seriously. Enjoy laughing at yourself, even with others. Life is not about doing everything perfectly, it's also about making mistakes and doing stupid things. Learn to embrace these mistakes and prohibit yourself from letting them bring you down - remember that your perception of reality is your reality.
6. SHARE YOUR FEELINGS AND FACE YOUR FEARS
We all know that there's someone, probably many, that want to see us succeed in everything we do. Don't be scared to share your feelings with others. Relieve your mind and body by opening up to those who will listen - you will be surprised with how many people want to help. Seek advice and mentorship, chances are that someone you know has lived through or experienced the challenges that you're facing. Once you face your biggest fears, you'll realize that you're stronger than they are - by a lot!
7. STAY ACTIVE, MIND AND BODY
Challenge yourself physically and mentally. Staying active is not only healthy for your body - heart, blood pressure, cholesterol, bone health, weight control, etc. - but also for your mental well-being. Burning calories and stress, all at the same time, is imperative to avoid feeling stressed, overwhelmed, or depressed. Incorporate at least 30 minutes of physical activity into your daily routine and you will quickly realize the benefits of staying active.
Eat well. Food is the fuel that your body operates on. Regardless of your diet preferences, make sure it's premium. I won't bore you with another lecture of what you should and shouldn't eat since you probably already know. Stay hydrated and meal prep when possible, it will help you save money and avoid calories. Your body reacts to what it ingests.
9. TUNE IN TO YOUR BREATH
Tuning into your breath is about feeling control over every aspect of your life. The power of what surrounds you is within your reach - the sky is the limit and nothing is unattainable. Make all your dreams a reality today!
Giving back not only empowers the person receiving, but also the person giving. No matter what you're doing, where you are, or who you're with, be on the lookout for opportunities to share - the good, the accomplishments, the stories, the money, the food, the dream, the excitement, the everything. We at Alana have the purpose to make women feel supported, confident, and empowered. Our manner of empowering women and giving back is end-to-end: we are partnering with Emerge Lanka, an organization in Sri Lanka that employs, educates, and empowers girl-abuse survivors. Through this partnership, our all-women production workforce manufactures affordably priced, high-quality yoga pants, with the ultimate goal of providing economic empowerment to global communities across the globe. When we give to others, we create a chain reaction of empowerment beyond any imagination.
It's time to go the extra mile.
So…let's be kind to our neighbors, seek good, stay focused, nurture our bodies, relieve our minds, accomplish our goals, strive for originality, and extend a helping hand. We should act with kindness without expecting approval or gratitude. Why? Because our days are happier when we give people a bit of our heart, rather than a piece of our mind. After all, we rise by lifting others.
---